Lapis, Amethyst and Black Tourmaline Bracelet
It's remarkable to observe the powerful combination of stones come together in a wearable crystal bracelet of Lapis, Amethyst and Black Tourmaline. This is the piece to wear if you're needing extra guidance, self-assurance and inner-peace.
More About Lapis Lazuli:  Enlightenment, Peace, Awareness
Lapis Lazuli stimulates your personal and spiritual power. A protective, enlightening stone, it opens the third eye and enhances dream work and psychic abilities. It releases stress and channels deep peace. This stone teaches the power of the spoken word, reveals inner truths, and encourages self-awareness and self-expression.

More about Amethyst: Guidance, Protection, Decision Making

Amethyst is a protective stone that transforms negative energy into love, enhances intuition and aids connection to the Divine. It increases peace and serenity and heightens meditation and prayer. This stone promotes love, psychic gifts, and intuitive dreams. Amethyst assists in overcoming addictions and making wise decisions. 

More about Black Tourmaline: Protection, Confidence, Positive Energy

Black Tourmaline is a protective stone that transforms negative energy into positive energy and forms a strong shield around the body. It encourages a positive attitude and promotes self-confidence. This stone is prized for its ability to protect against electromagnetic stress. Black Tourmaline helps free you from obsessive and negative thinking.
Size/Weight Approx: Fits 7" Wrist Comfortably. The beads are 6mm.
Photo is representative and listing is for a single bracelet.

Rock Mama works intuitively with the stones to choose the ones intended for you.
Customer Reviews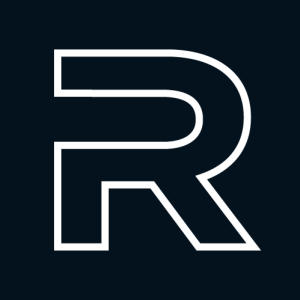 J
08/25/2022
Jay

United States
Awesome gift!
I purchased this for a friend that loves amethyst and it was perfect. Thanks