At Rock Mama Gallery our goal is to make sure our crystals are clean and bright, the energy is positive and welcoming, and that each guest is warmly greeted and leaves feeling just a bit better than when they arrived.
Who is Rock Mama?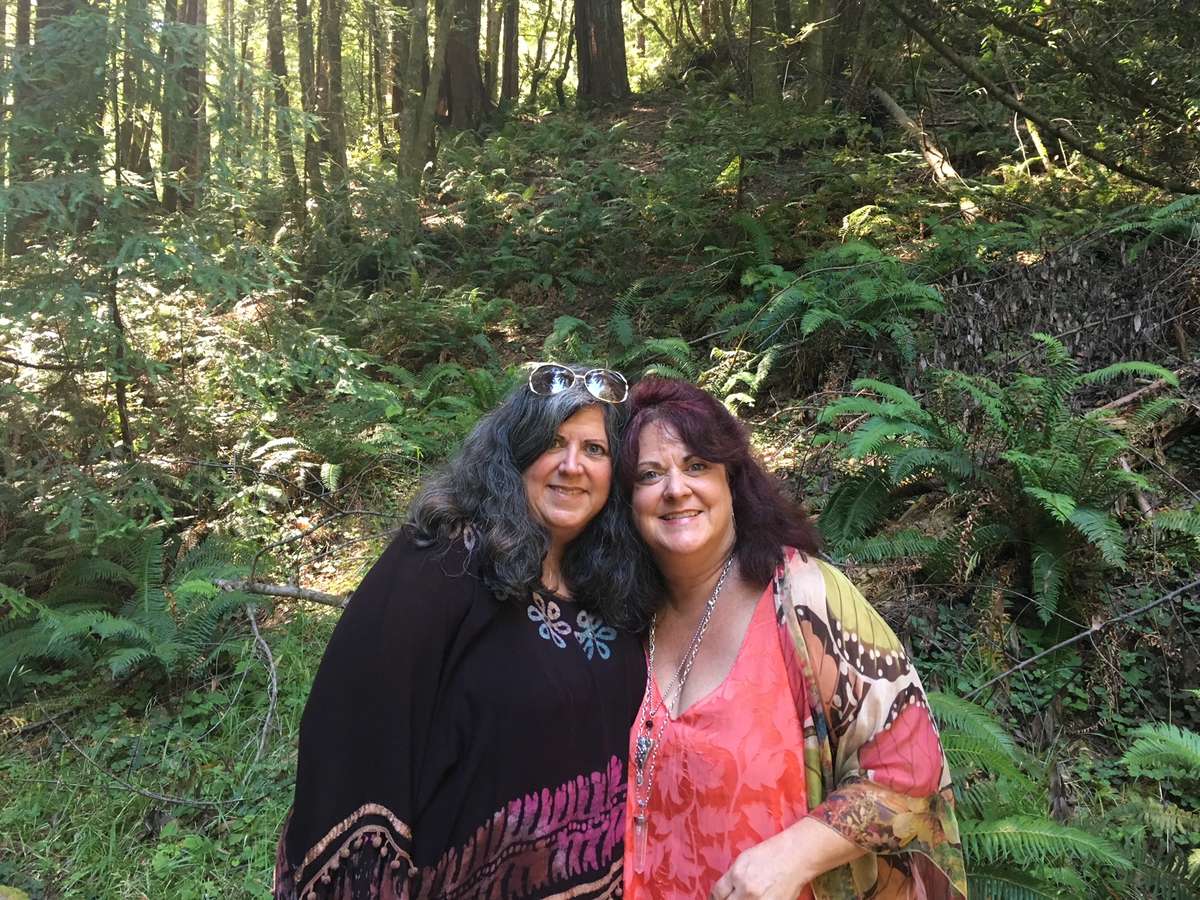 Meet Suzanne and Toni, our founders.
As little girls, sisters Suzanne and Toni shared a love and fascination with rocks. Their dream was to one day open up a rock and crystal shop of their own. Rock Mama Gallery is that dream come true.

We are delighted to be able to share our passion and knowledge of these amazing treasures with you.

We are both Certified Crystal Healers and consider it a privilege to work with these ancient stone beings.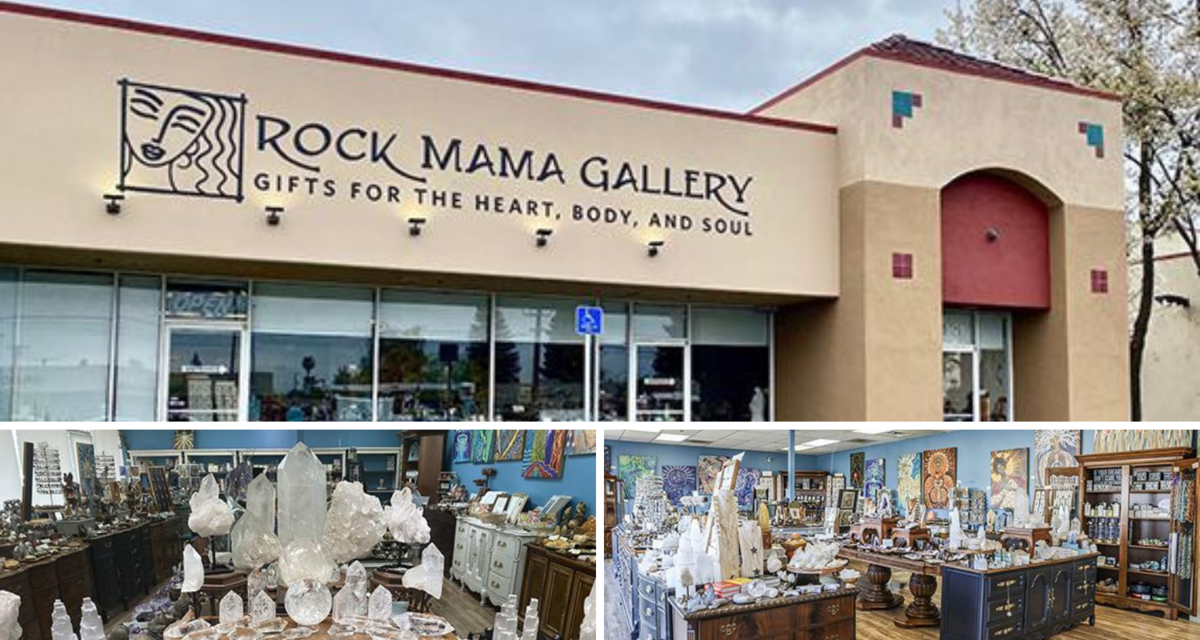 Come visit us in Sacramento
Rock Mama Gallery features gifts for Heart, Body & Soul. You will find a carefully curated collection of rocks & crystals, jewelry, books, oracle decks, and many artisan lines like teas, candles, oils and sprays


Rock Mama Gallery is at the corner of Power Inn and Fruitridge in Sacramento, Ca.

We are open Monday - Saturday from 10am - 6pm and Sunday from 11am - 5pm.

Shop with us online anytime! You can also shop online and pick up when it is convenient for you in the store.